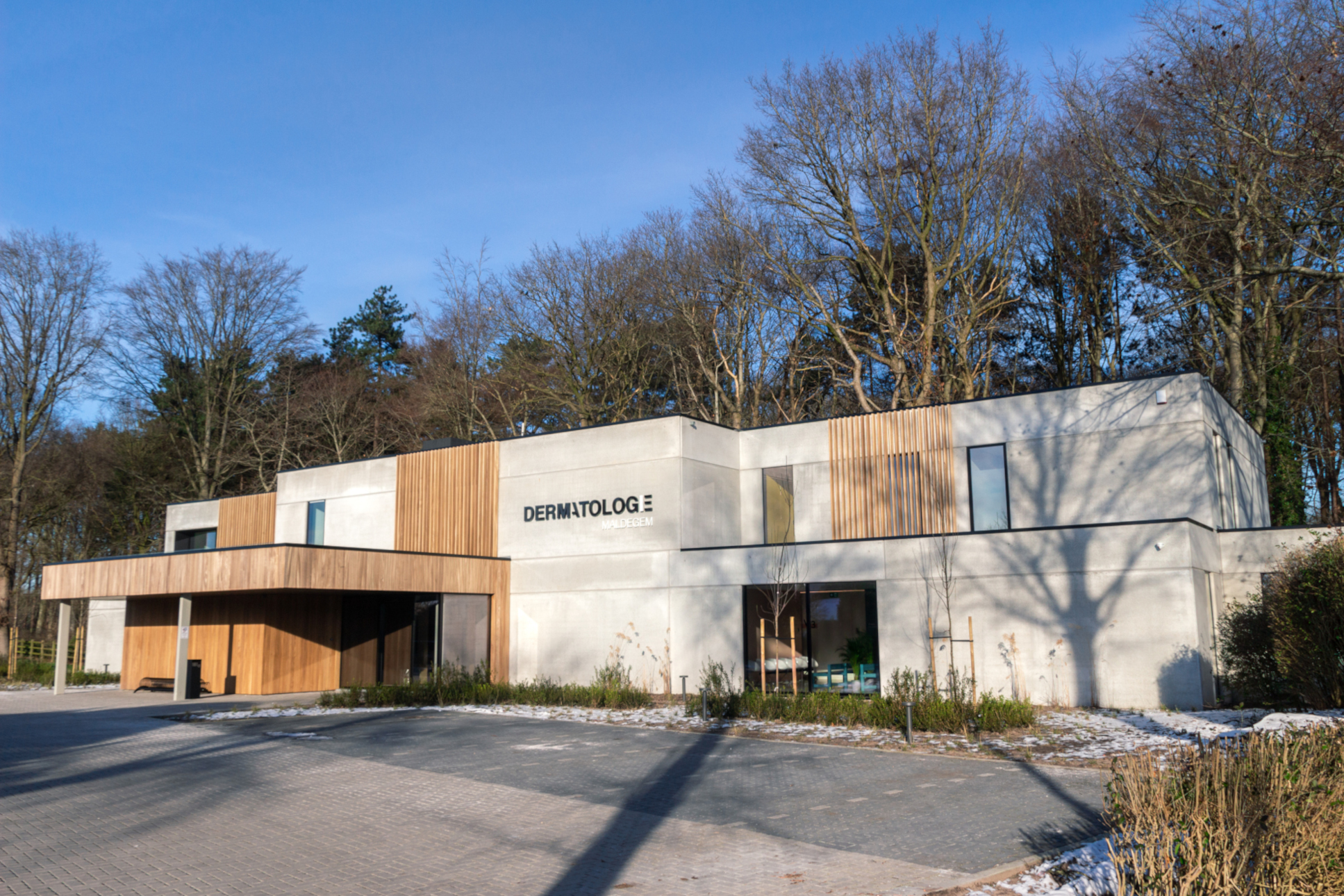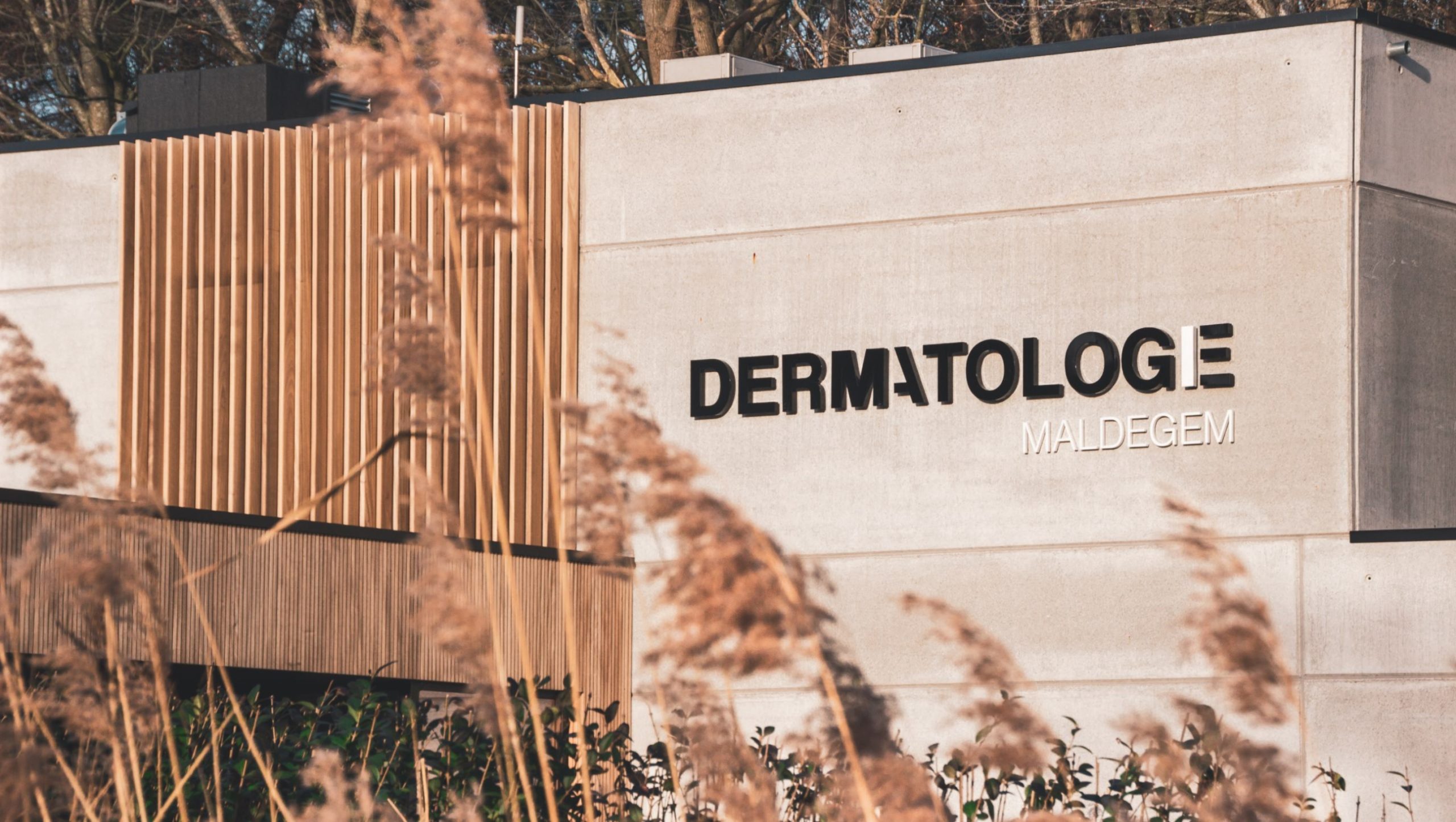 Slide 1
Welkom bij Dermatologie Maldegem
Slide 1
Welkom bij Dermatologie Maldegem
Slide 1
Welkom bij Dermatologie Maldegem
Slide 1
Welkom bij Dermatologie Maldegem
Slide 1
Welkom bij Dermatologie Maldegem
Slide 1
Welkom bij Dermatologie Maldegem
Slide 1
Welkom bij Dermatologie Maldegem
Slide 1
Welkom bij Dermatologie Maldegem
Slide 1
Welkom bij Dermatologie Maldegem
Slide 1
Welkom bij Dermatologie Maldegem
Slide 1
Welkom bij Dermatologie Maldegem
Slide 1
Welkom bij Dermatologie Maldegem
Zelf uw afspraak maken is heel eenvoudig. Kies een datum en uur. Vul uw gegevens in. Klaar!
Maak een afspraak
Maak bij voorkeur uw afspraken online. Contacteer ons via mail voor uw vragen, voor verplaatsen of annuleren van afspraken op het e-mail adres:
info@dermatologiemaldegem.be
.
Voor dringende zaken zijn we telefonisch bereikbaar op 050 71 57 11 op maandag, woensdag en donderdag van 9u tot 12u30 en van 13u30 tot 19u. Op dinsdag van 9u tot 12u30 en van 13u30 tot 17u.
Om drukte aan de balie te vermijden kunnen gekende patiënten zich bij het binnenkomen aanmelden via de tablets links in het onthaal. Het systeem zal u naar de correcte wachtzaal verwijzen. Bent u een nieuwe patiënt in onze praktijk dan zal u naar de balie verwezen worden om een patiëntendossier aan te maken. Afrekenen nadien kan electronisch via Bancontact (geen creditcards) of Payconic, wij aanvaarden ook contante betalingen.